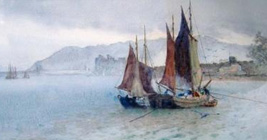 Fine Quality Original Oils, Watercolours, Prints & Objets d'Art
Welcome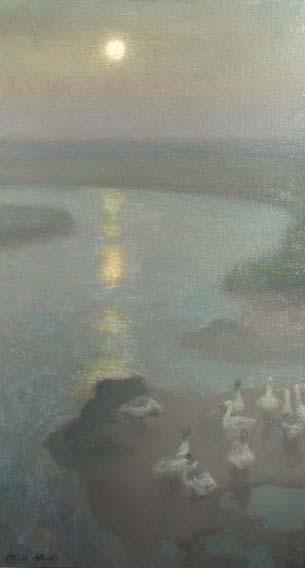 'Early Morning on the Flats' by Claude Marks, Oil on canvas, circa 1900.
Altus Arts offers a broad range of mainly British paintings from the past 300 years, all restored using the highest quality methods and individually framed to complement each unique work of art.
Contact
Tel: +44 (0)1460 30897, +44 (0)1460 30038
Mobile 07980 832639
Web:
www.altusarts.com
Email:
duncanphillips@altusarts.com
Twitter:
Follow me @duncanphil
We also issue occasional newsletters and catalogues, via post and email. Please do not hesitate to email your details for the updates and for tickets to fairs.
Altus Arts is run by Duncan Phillips who has bought and sold paintings and prints for more than 20 years.
Based in West Dorset, Duncan Phillips is also a public relations specialist for the art and antiques market and a journalist with regular contributions to Antique Dealer & Collectors Guide and Traditional Homes & Interiors.
We also buy paintings - please do not hesitate to
contact us
on +44 (0)1460 30897 / +44 (0)1460 30038